Welcome to Stacy & Son!
Established 1845
Browse By Event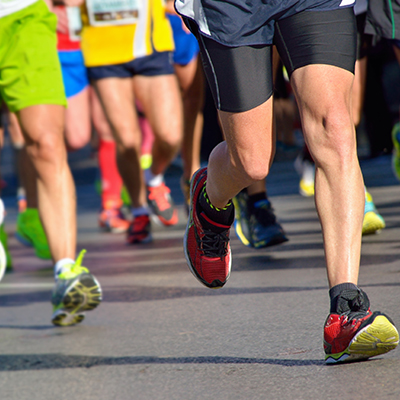 Marathon Numbers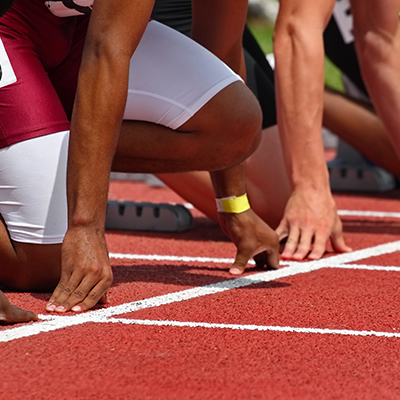 Athletics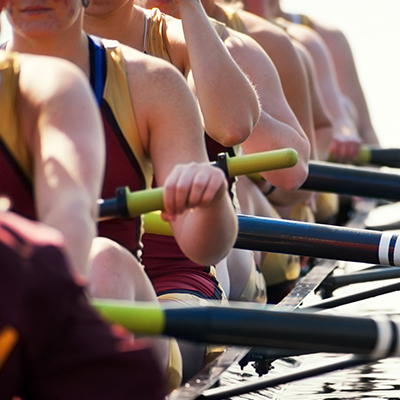 Rowing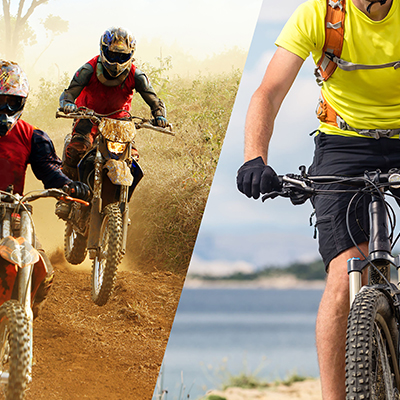 Motorsport / Mountain Bike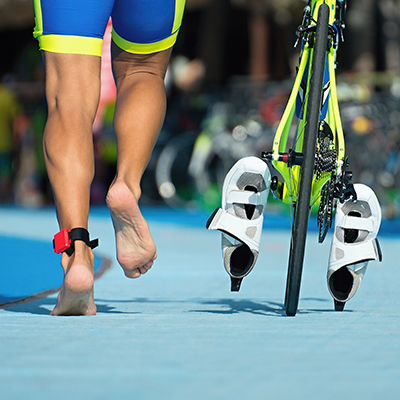 Triathlon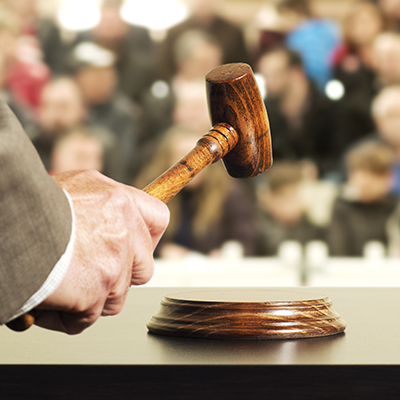 Auction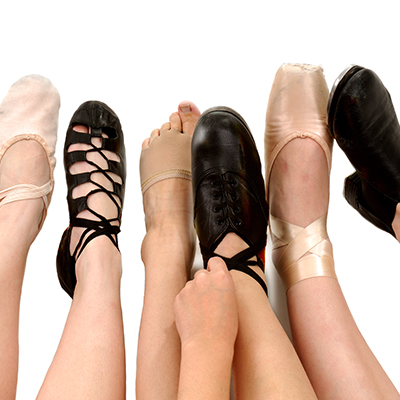 Dance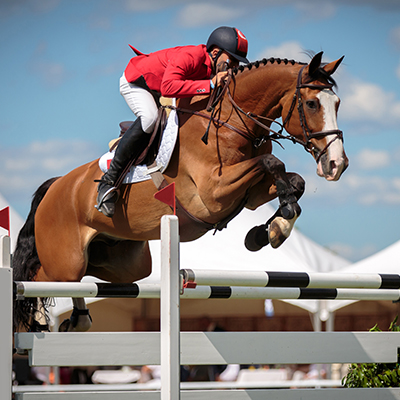 Equestrian
Sports Numbers & Athletics Stationery
WE'VE GOT EVERYTHING YOU NEED
Whatever event you're planning, we can help. We've been helping customers for more than sixty years with numbers, signs, safety pins, cable ties, start and finish banners, club t-shirts and polos... we even supply barrier tape so everyone knows exactly where they ought to be. We understand that when you say it's urgent, you really need it straight away. We've established a great working relationship with our couriers, so you can rely on us.
We know that sometimes, it's one person ordering for a whole club with more than a dozen teams, so you may want your numbers collated in a particular way -- that's fine, we can do that. Dreading the prospect of having to sort out hundreds of numbers into neat piles? Don't worry, we can do that for you -- just use our database upload function and save yourself a whole load of time and aggravation.
Want a banner to advertise your event? Good, just let us know what you want to say -- we can create banners up to 10 metres long. If you're planning a mud run, you'll want numbers that are virtually indestructibe. Ok, we can do that, and at prices that won't put you in the red.
The possibilities are endless, so browse our site and see what your many options are. If you're in any doubt, give us a call on 01245 474322 and our knowledgeable staff will help you out.